Hydrotherapy and Massage for Babies
Baby Spa New Zealand is an exceptionally unique experience, offering hydrotherapy and infant massage for babies aged from two days to eight months. While hydrotherapy for infants has been around globally for over fifteen years, it is a new concept in New Zealand – one that we are passionate about sharing!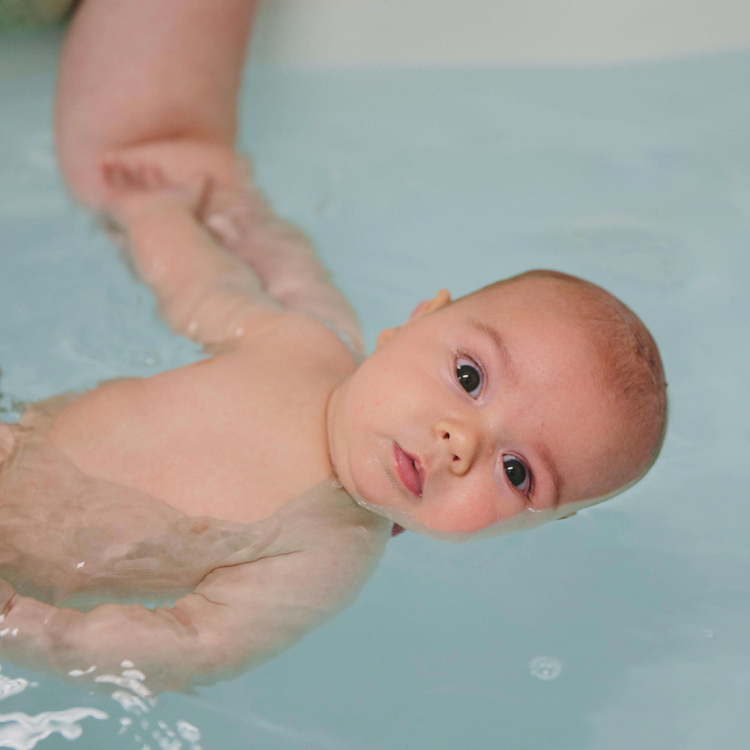 The soothing pressure of our purified water creates an environment that relaxes and promotes gentle exercise. With this we find many benefits including:
Kind Words From Our Happy Parents
I would recommend this to my family and friends. All staff are super friendly and the owner is super supportive, feel free to talk to her. My baby likes the swim at first but got separation anxiety in the last few sessions. Breanne helped me in different ways to make my baby happy again but she is still scared so i stop going until she's ready!
My son had 6 sessions here over an approx 3 month period. Staff are lovely and it's a great introduction to water. Relaxing and peaceful atmosphere.
I took my 8 week old there and he loved it. Great excercise and the baby massage he loved!
Have been taking my son here for the last three months. Such a beneficial treatment. The staff are all midwives and the improvements in my sons development from having the freedom to move in the water have been amazing. He enjoys coming for a float. service here is great. very warm and welcoming. highly recommend for anyone with a newborn bub